For Everyone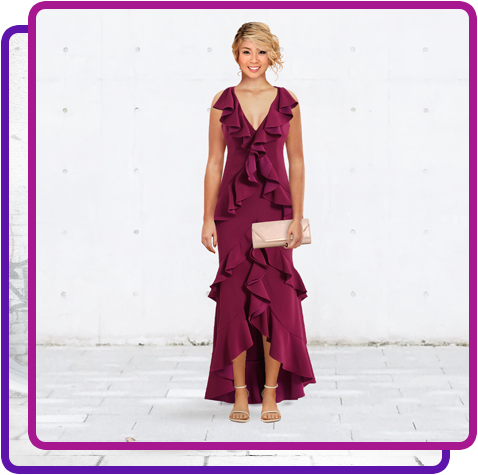 Can you make the best look?
Mix & match between leading brands to create looks!
Trendage features clothes from leading brands & retailers. Once you create your look, the Trendage community & partnered style bloggers rate and provide feedback.



Without Trendage,

Cross-Sell Data

for clothing
is really difficult to create.
1
Millions of outfits created by Trendage's users.
2
Artificial Intelligence learns subjective style correlations.
3
Cross-Sell data for your ecommerce apps.
The Team
Vineet Chaudhary
Co-Founder, CEO
Mohammad Ahmad
Co-Founder
Dmitrii Bodnar
Engineering
Sergey Lipinsky
Engineering
Mostafa Ezzeldeen
Engineering